Gel Coat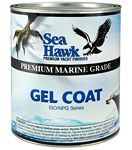 Available Colors:
Matterhorn White (Off-White)
Fighting Lady Yellow Gel Coat
Due to computer monitor color calibration differences, color swatches may not accurately represent the actual paint color.
Sea Hawk Gel Coat is a premium quality Isophthalic NPG gel coat formulated to meet rigid requirements in the boating, transportation, and sanitary applications. Meets American National Standard for plastic bath tubs, show receptors, and shower stalls. (ANSI Z124.1, .2-1995, Sec. 6.1.1)
Applied in a thickness of 20 mils (NOTE: one coat at 20 mils wet film thickness requires three passes to achieve), which gives this gel coat depth to survive considerable water sanding, compounding and re-polishing. Sea Hawk Gel Coat has great cosmetic and protective life expectancy and will keep your hull shining like new for years.
Gel Coat Colors: Snow White-8115, Black-2017, Jade Mist Green-4089 Sea Foam-4256, Flag Blue,-5002, Ice Blue-5004, Marlin Blue-5011, Teal-5328, Clear-6000, Orange Tooling-7000, Toreador Red-7161, Vivid Red-7367, Matterhorn White-8003, Whisper Gray-8035, Fighting Lady Yellow-9093, and Federal Yellow-9298
Gel Coat Available in quart, 1-gallon, 5-gallon and 55-gallon drums. All Gelcoat purchases include separate containers of MEKp Catalyst (40CC per Gallon) and Wax Additive. (4oz per Gallon).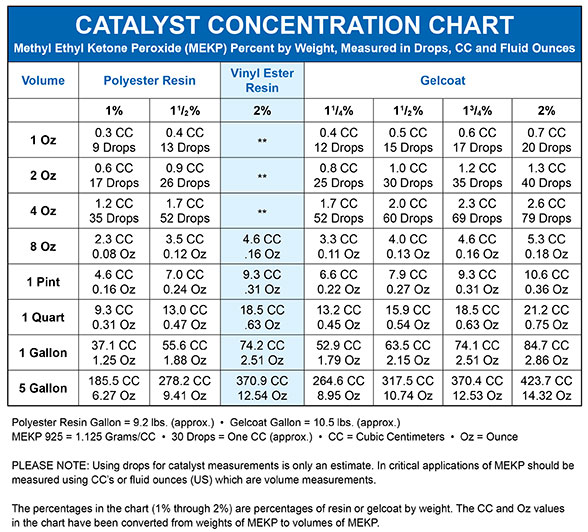 For detailed technical information about this product please download the documents listed below:
Material Safety Data Sheet (MSDS Sheet) and Safety Data Sheet (SDS) covers regulatory information including physical data, hazardous ingredients list, safety precautions, storage, handling, spill and disposal procedures, and other important safety information.
Technical Data Sheet (Tech Sheet) contains detailed product information, including application specifications and guidelines.
Three Ways to Buy Sea Hawk Paint
Locate a Certified Applicator

Find a Sea Hawk Certified Applicator near you to apply your selected antifouling paint system. Sea Hawk Certified Applicators provide the highest standards in bottom paint application and are the only boatyards to offer our Antifouling Paint Written Guarantee.

Find a Retail Location

Locate a Sea Hawk Retail Dealer to purchase your Sea Hawk products at retail store near you.

Contact Sea Hawk

Call us toll free at 1.800.528.0997 (U.S. and Canada) or 1.727.523.8053 (Local and International). You can also contact us online or send us an email and we can help you find where to purchase our products.