Sea Hawk Paints Appoints Heath Moldveen Field Sales Representative
May 2, 2019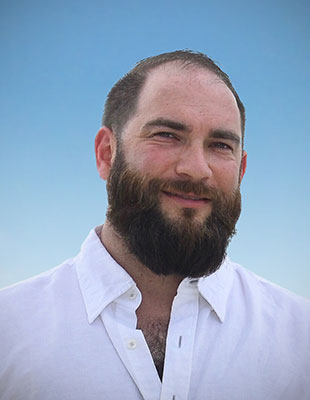 CLEARWATER, Florida /News Release/ — New Nautical Coatings, Inc. today announced the appointment of Heath Moldveen to field sales representative for its New England territory. Based in Middletown, Rhode Island, Heath reports to Tommy Craft, vice president of sales, Sea Hawk Paints. His responsibilities include sales, key account management, technical support, customer training and executing new business development initiatives.
"As Sea Hawk continues to expand in the premium yacht coatings market, effective field sales operations and growth in the New England market is paramount to achieving our corporate goals," said Erik Norrie, Sea Hawk CEO. "Heath brings the proven business skills and interpersonal dynamics to create winning strategies for existing customers and develop new business," Norrie added.
Prior to joining New Nautical Coatings, Inc. and the Sea Hawk brand, Heath spearheaded regional sales for AkzoNobel Marine and Protective Coatings Division in the North Eastern U.S. and Canada for eleven years. Prior to that he was Assistant Waterfront Director at State University of New York Maritime College. Heath holds a Bachelor of Science from Drexel University and NACE International Institute CIP Level 2 certification. Additionally, he is a New York State Boating Safety instructor, U.S. Power Boat Instructor and Outdoor Emergency Care Technician (OEC).
A trendsetter of marine bottom paints, New Nautical Coatings, Inc. and the Sea Hawk brand was established in 1978 and is dedicated to bringing only the highest quality products and customer satisfaction to today's mariner. New Nautical Coatings is family owned and operated with a commitment to excellence. It provides a wide array of application specific marine coating products that include antifouling systems, primers, solvents, and resins. Now offering innovative products globally, the Sea Hawk brand has enjoyed unprecedented growth and continues to grow as its products become more in demand worldwide. For more information, contact Michael O'Keene at (727) 523-8053 or visit www.seahawkpaints.com.
###